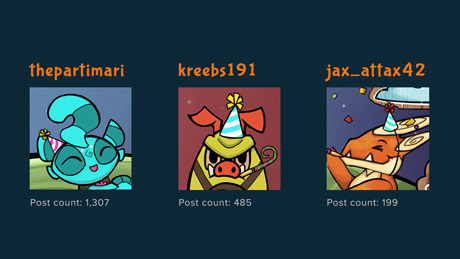 February 8, 2017
Greetings Lightseekers! We have now launched our brand new Lightseekers forums! These forums give us a lot more freedom and flexibility with what we can do with the layout, as well as provide several new features for you to enjoy too, including...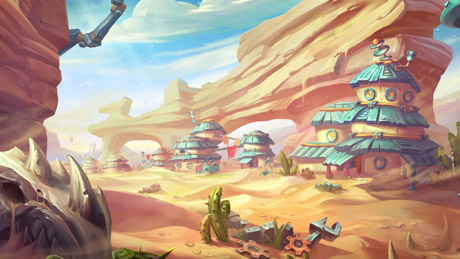 February 6, 2017
With the launch of our new forums we'll soon be able to introduce forum badges that you can collect on your forum profile! Initially these will be for things like making a certain number of posts, uploading a profile image and small things like that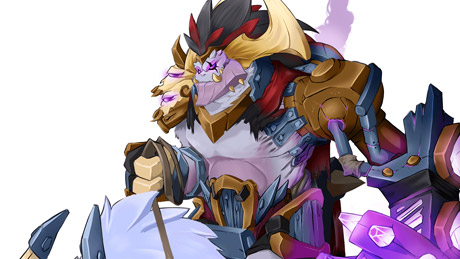 February 1, 2017
Get ready for an awesome PlayFusion showdown in our live card tournament! Hey guys! We've an exciting event for you this week! To help showcase the Lightseekers card game, and to let you laugh at this failure of others, we're running a live tournament here... in the...